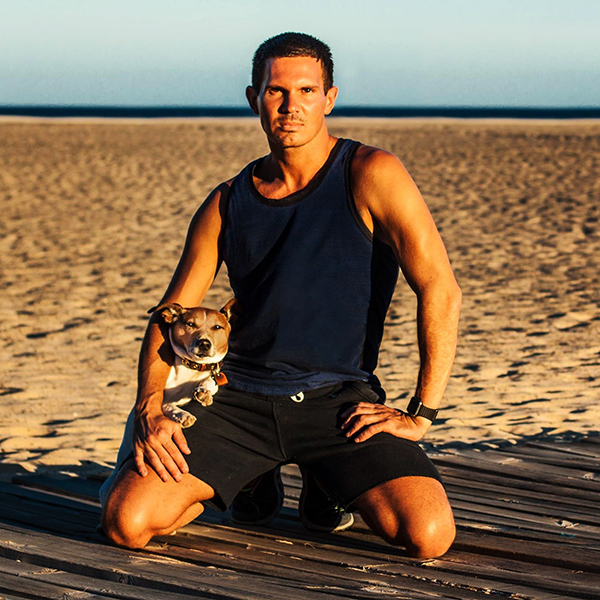 I was born in Las Palmas, Canary Islands  and currently living in Munich, Germany.
As digital photography emerged, not so long ago I have reconnected with a passion I have always had, photography.
A few years ago I met Chico, my dog. He is a loyal friend and became my very best "model" for all my creations and photos. Since then he´s actually become quite  famous but he´s still down to earth and always ready to go running with me  up and down the Isar River. Simply the best.
As a photographer,  I am always in a learning process. My ambitions are big.
It´s always all about fun and doing what you really love.
Enjoy your day.
Thank you for visiting my web site and for your support.